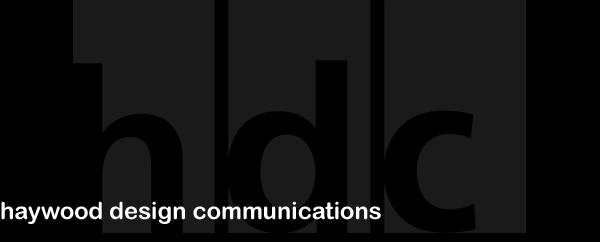 Social media is increasingly being embraced by businesses and events to reach a potentially global audience, quickly and effectively. As well as helping to relay an important message or increasing brand/product awareness, social media offers a realistic and cost-effective alternative to SEO.

We are particularly active running social media campaigns and on-site live feeds for music festivals, such as Let's Rock The Moor and Penn Festival. We have the ability to adapt objectives as needs dictate, and can calmly handle crisis management and liaise with radio and press.

For more information, drop us an email info@haywood-design.com or find us on Facebook and Twitter.





Copyright Haywood Design Communications 2012